Nashville, TN, February 6, 2017– RENEW Real Estate Services, LLC. today announced that Phillip Bachelder has joined the real estate agency as an affiliate broker. Bachelder will focus on assisting buyer clients with finding the perfect home and serve as the agency's buyer expert.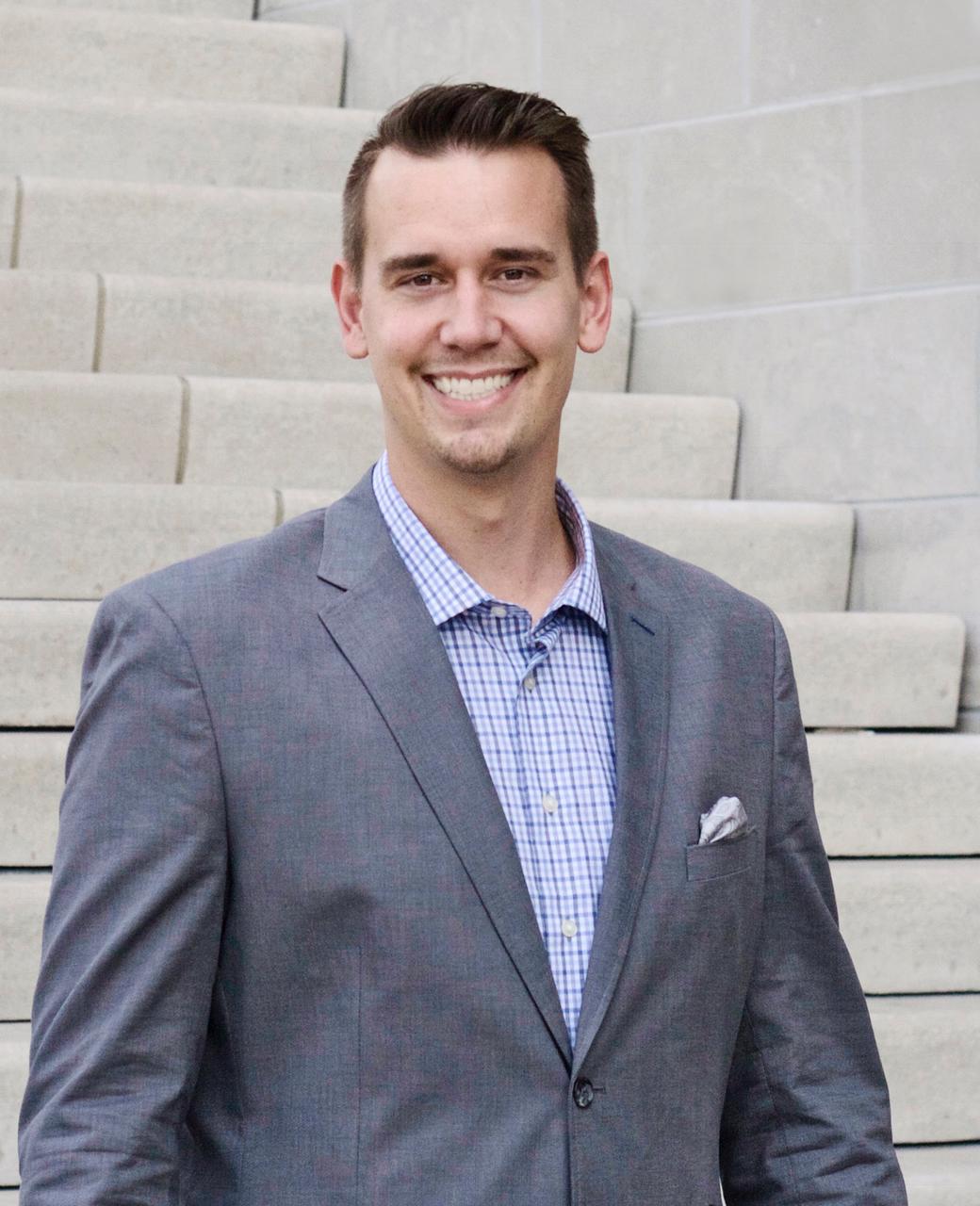 "We are excited to have Phillip join our team at RENEW," Rachel Potter, Managing Broker said. "His enthusiasm is contagious and we look forward to watching him develop our buyer services division. His experience and dedication to putting the client first will be an asset to our company."
Bachelder brings more than six years real estate experience to RENEW with a focus on the property management side. He has been an active agent for less than a year but has already hit the ground running with more than $2 million in sales.
A native of Enumclaw, Washington, Bachelder has lived in Tennessee since 2005. He is a graduate of Middle Tennessee State University and taught for two years in Wilson County schools at Rutland Elementary. He and his wife, Anna, are the proud parents of daughter Briella and make their home in the Mount Juliet area.
You can reach Phillip at 615-243-0228 or by email at phillipbachelder@gmail.com